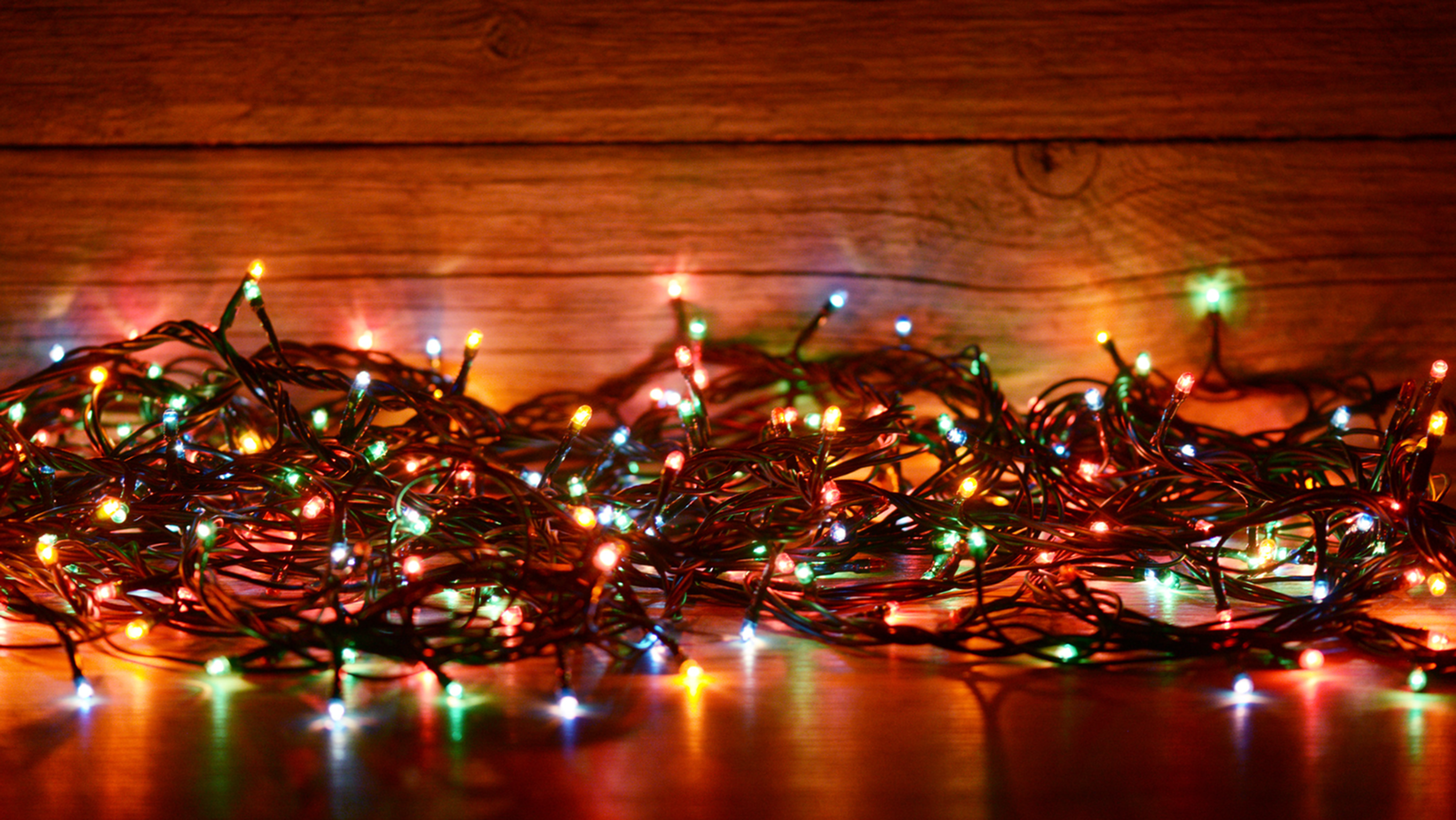 With holidays and family gatherings coming up in December, it may be time to pass along some simple reminders to your residents. Safety concerns in the kitchen are going to be at the top of the list, as the holidays, are peak days for home cooking fires. Most home fires can be prevented by following a few simple rules and regularly checking alarms.
Encourage your residents to test their smoke alarms and switch out batteries, if needed.

Encourage your families to know where their fire extinguishers are and have a fire escape plan in case of emergency.

Always check cords, especially extension cords, to make sure they are not frayed.

Keep extra utensils and oven mitts off of the stove top.

Check on your food frequently.

Keep children away from hot or sharp objects.
Along with cooking accidents, decoration hazards can also be a big issue during the holidays. Reminding your residents of a few holiday décor safety tips can help in keep accidents at bay.
Checking decoration cords and making sure outlets are not being overloaded is huge in preventing fires.

Consider having an assistant to help decorate any hard-to-reach areas.

Though candles are an important part of many holiday celebrations, be sure to never leave an open flame unattended and/or use battery operated candles for festivities.

If you have a live Christmas tree, make sure it stays hydrated.
As your residents may be traveling more this season, it might be helpful to remind them to have a trusted friend or family member check in on their home to make sure everything looks good during an extended vacation.
If your property has individual trash cans for each home, another tip would be to not bring the empty big ticket item boxes to the curb all at once. The holidays are one of the biggest times for burglaries, and boxes showing all of the new TVs and game systems you have just filled your home with are an easy target for criminals. These little reminders can help you and your residents enjoy the holiday festivities and stay safe while doing so.