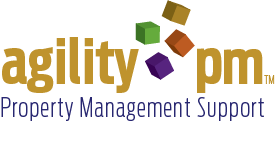 agility-pm keeps your property management business agile allowing you and your team to focus on managing. With agility-pm, you get all the resources – Accounting, IT, HR and Compliance – without the huge expense. Your overhead is instantly transformed into a variable expense directly related to the exact size of your portfolio.
agility-pm provides flexible, professional back-office support for property management companies of all kinds. And it's all backed by the top names in business including, Paycor payroll and benefits, AMSI Evolution PM Software, HDS Compliance Software, Nexus, Yardi, On-Site, CoreLogic, FOURMIDABLE, eCrosstown and ePhonz.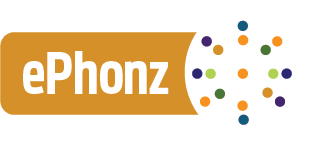 One size fits all is rarely true – especially in business. But ePhonz can provide you an all-in-one solution that can grow and change along with your phone line needs. And we do it without the constraints of a contract!
You get unlimited calling and NO long distance charges throughout the continental U.S. and Canada for a fixed monthly rate and NO surprise charges!

Set your community apart from your competition with cost-effective, wireless internet. eCrosstown provides your residents with reliable and secure community-wide wireless access.
Maximize occupancy, retain residents and increase revenue with our low cost, wireless, fully managed turnkey solution.Plus, there is no upfront capital required.